SPICE Fiber Balm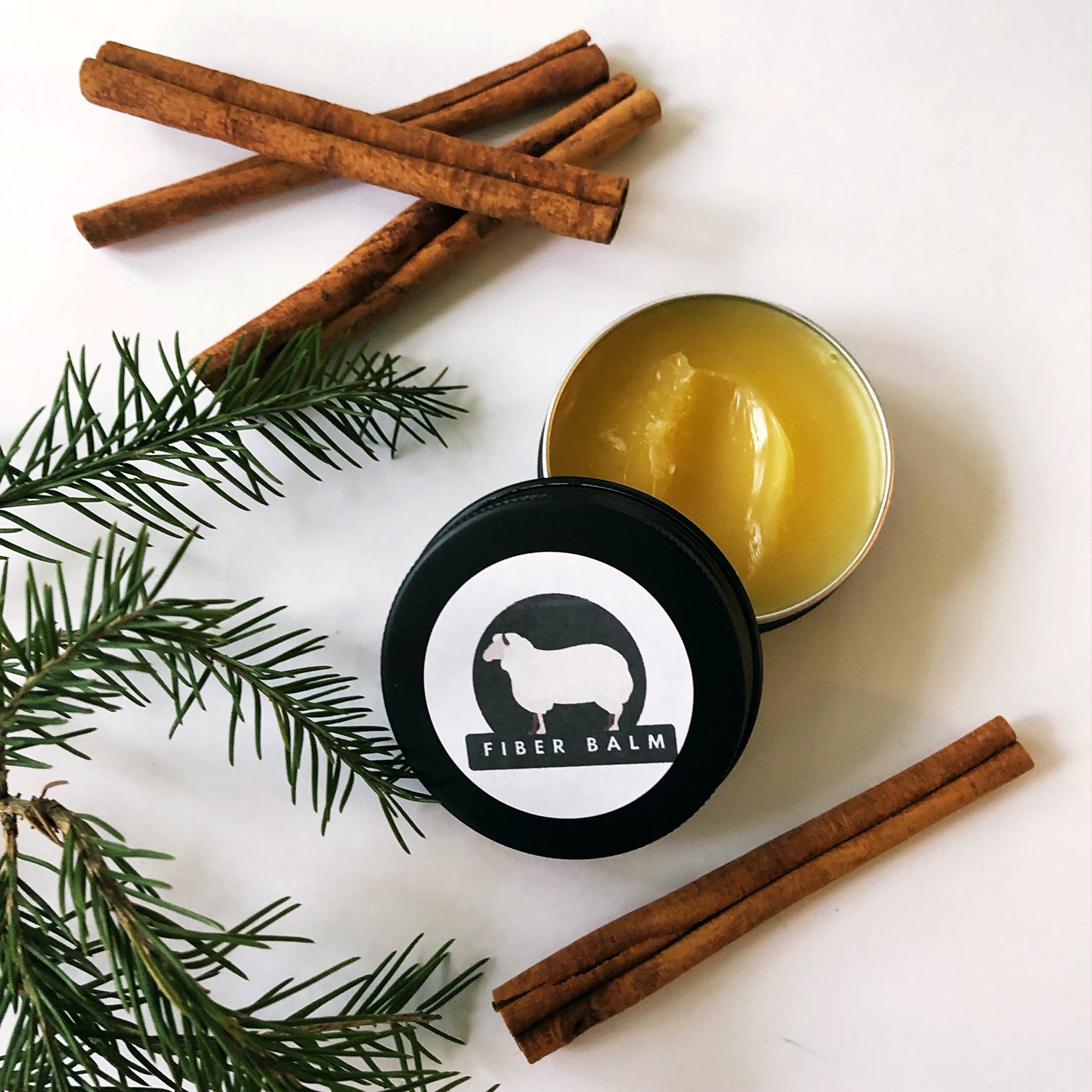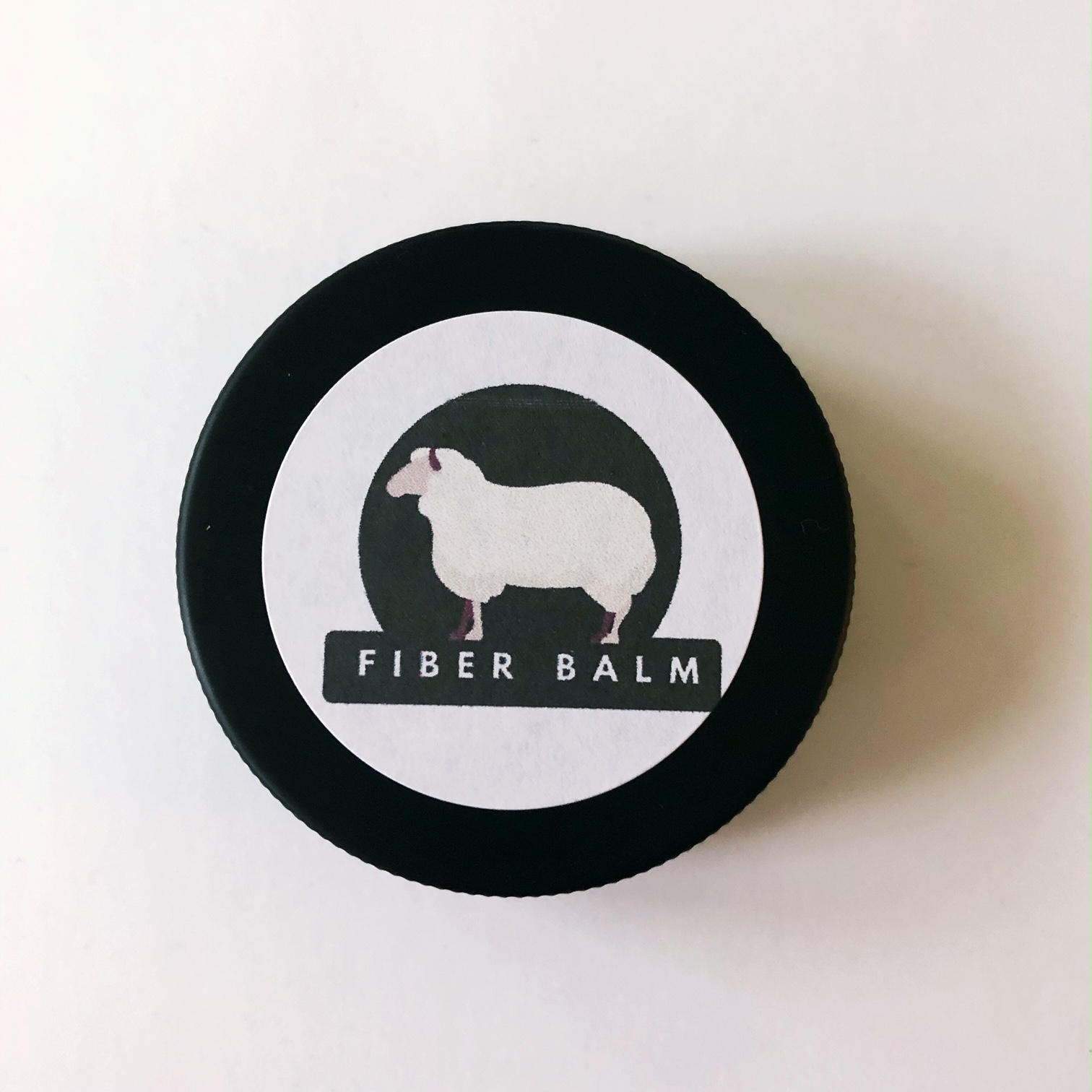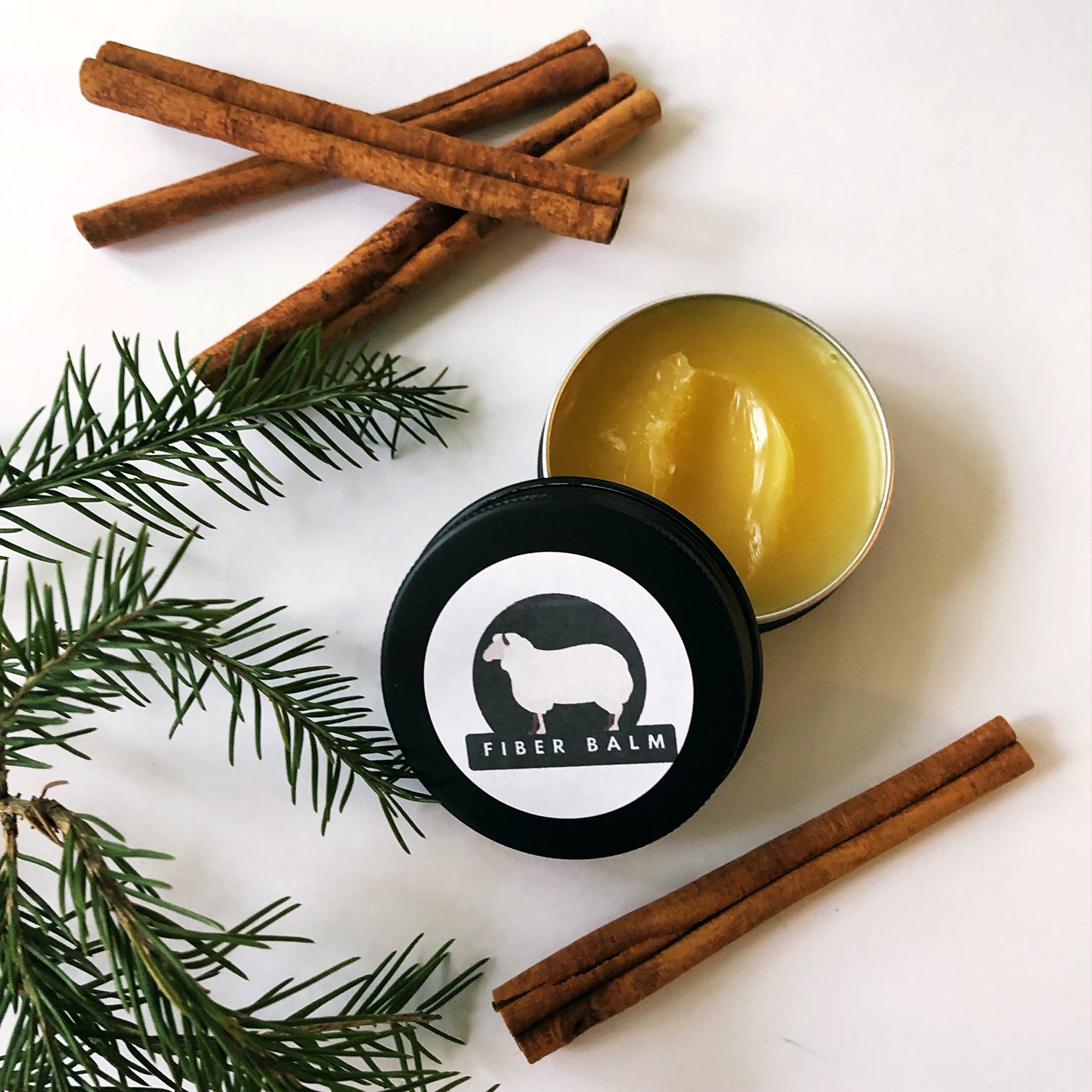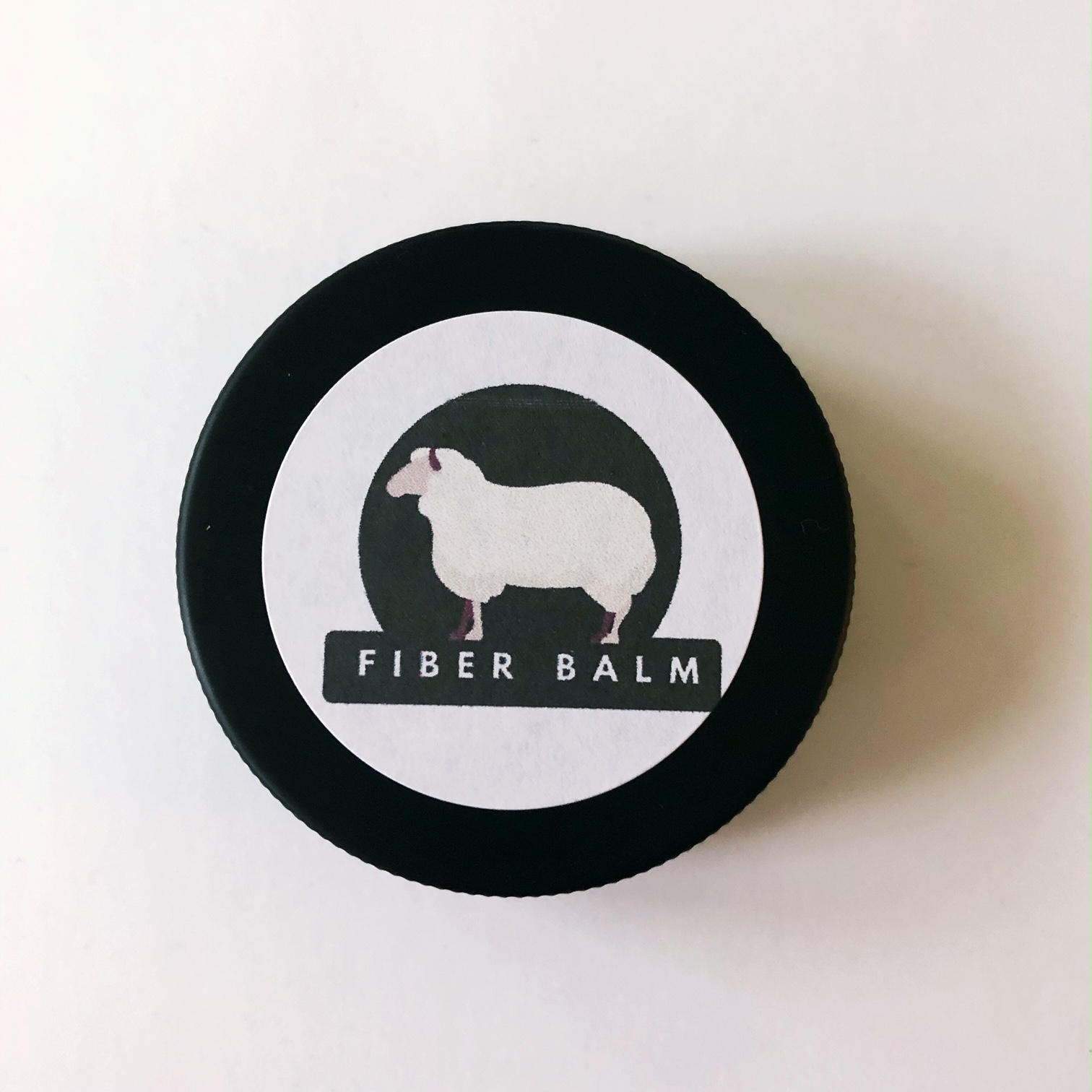 SPICE Fiber Balm
Spice - think holidays - cinnamon spice and everything nice and a hint of evergreen too. 1 oz. tin.
When we took an extended maternity leave a few years back this was by far the most sought after and commonly requested item from our shop!
For years we looked for a fiber friendly balm for our dry winter hands that wouldn't gunk up our wool or make our hands so slippery that we couldn't grip the yarn. Finally we turned to sheep for the answer - lanolin! It rubs into skin, leaving just a slightly grippy residue that's perfectly safe for all your fiber projects and keeps your yarn from slipping all over the place. We add just a bit of essential oil blends that leave you with a pleasant scent. Because fiber crafting should be a full-sensory therapeutic experience!